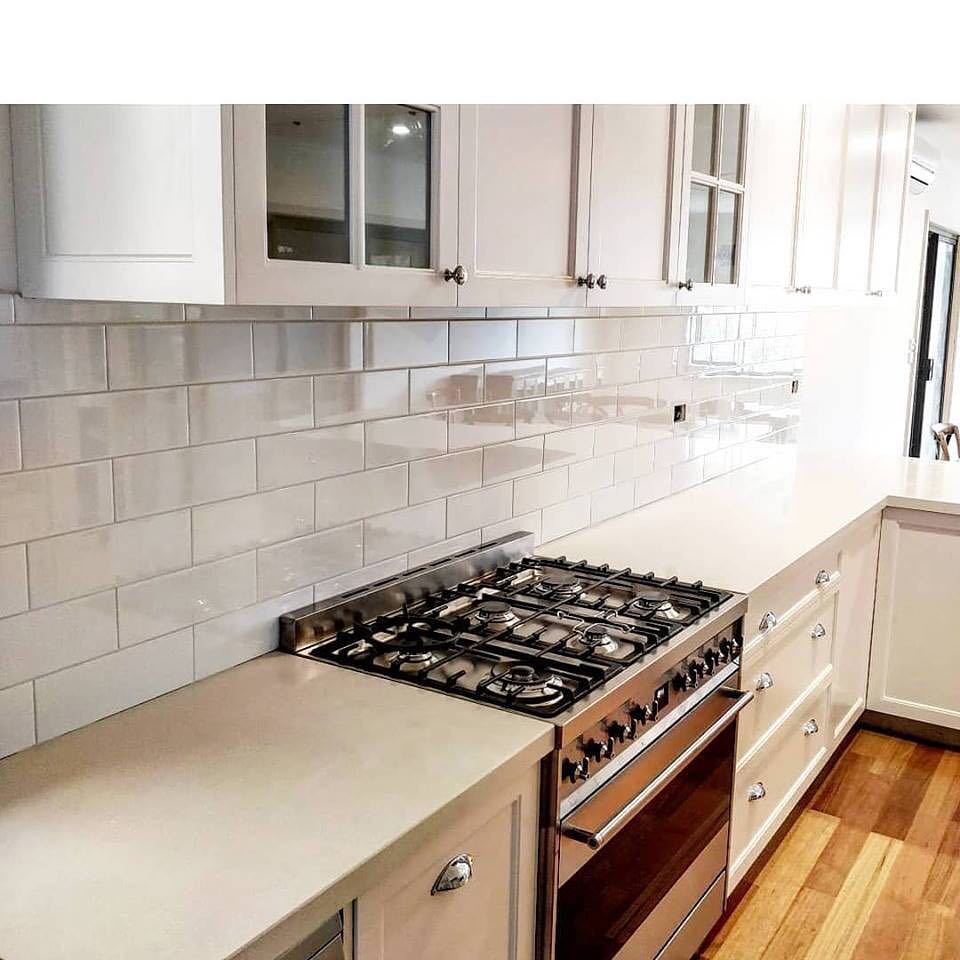 WHO WE ARE
We at SJR Building Group work in the heart of Melbournes inner city guiding and supporting homeowners through the transformation of their homes from old to new, ensuring the greatest lifestyle and financial returns on investment so they can continue to prosper and thrive in the home they already love. With years of experience in the building and construction industry, we have had plenty of time to build a name for ourselves and are grateful to all the families who put their trust in us and enabled us to continue to expand and grow. We let our results and testimonials do the talking.
Specialising in unique home upgrades, extensions, renovations and multi unit developments.  A complete home upgrade can be designed and executed in stages with ease as our close-knit team are experienced and insured.
Professionalism towards you and your neighbours, expert advice, specialist trades who execute exceptional workmanship, delivered efficiently, effectively and on time and on budget to your complete satisfaction is our benchmark. At the end of the day, this experience is about you, your family, what you want and what you need.
What matters to you, matters to us too.